HCigar VT75C DNA75

HCigar VT75C Temperature Control Mod Evolv DNA 75 Color Chip
Hcigar VT75C (Black)

5,305 บาท


4,350 บาท
Hcigar VT75C (Blue)

5,305 บาท


4,350 บาท
Hcigar VT75C (Red)

5,305 บาท


4,350 บาท
รายละเอียดสินค้า แบตเตอรี่บุหรี่ไฟฟ้า
HCigar VT75C DNA75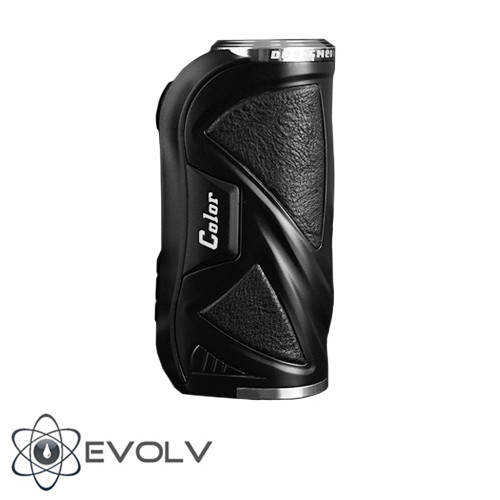 HCigar VT75C Temperature Control Mod
Evolv DNA 75 Color Chip
The HCigar VT75C is the updated version of the HCigar VT75 series with the all new updated Evol DNA75 Color Chip. The Hcigar VT75C features a vibrant full color display screen with a detailed operating interface. You can also choose from a single 18650 or 26650 battery (sold separately) configuration.
The HCigar VT75C powered by the Evol DNA 75 chip is the next iteration of the HCigar DNA series which features a comfortable ergonomic design. The lightweight aluminum and zinc alloy construction allows for a pleasant all day vaping experience. The HCigar VT75C features a resistant stainless steel battery cover to endure wear and tear. The HCigar VT75C can fire up to 75 watts and supports Ni200, Titanium, and Stainless Steel wire and also utilizes a well-defined temperature coefficient of resistance (TCR) mode.
The HCigar VT75C can utilize the EScribe software (For Windows) to fully customize your device and settings. You can download future firmware updates, adjust your preheat settings, create multiple profiles for your different tanks or rebuildable atomizers, and much, much more using the EScribe software.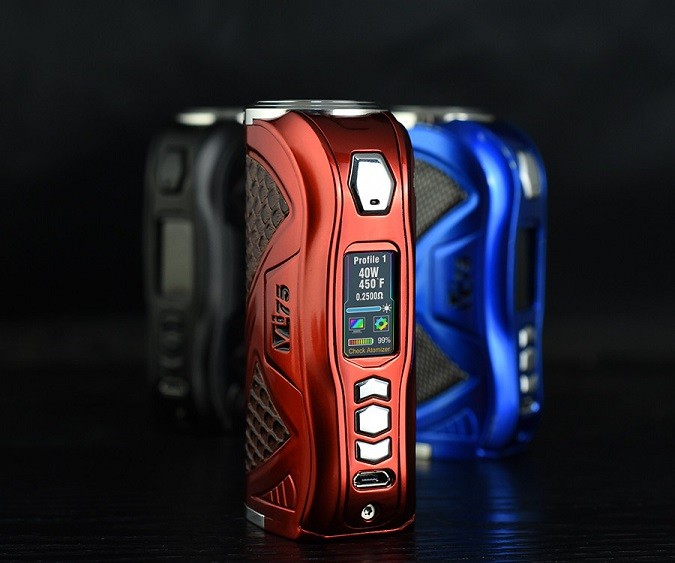 Features and Specs:
Utilizes the New DNA75 Color Chip by Evolv

EScribe Software for Windows

Dimensions: 3-1/2" x 1-15/16" x 1-1/4"

Spring Loaded 510 Contact Pin

Operating Wattage: 1.0 to 75.0 W

Temperature Control Mode: Nickel (Ni200), Titanium (Ti) and Stainless Steel (SS)

Typical Resistance (Kanthal Coil): 0.15ohm

Typical Resistance (Temperature Control Coil): 0.25ohm

Temperature Control Range: 100 to 300C / 200 to 600F

Preheat Feature for Temperature Control Users

New Full Color 0.90" TFT Display Screen

Aluminum and Zinc Alloy Construction

Requires (1) High Amp 18650 or 26650 Battery (Sold Separately)

Includes 18650 Battery Adapter Sleeve

Stainless Steel Battery Cover

Micro USB Charging Port

Low Voltage Protection

Low Resistance Protection

Short Circuit Protection

High Temperature Protection

Reverse Battery Protection
Package Contents:
1 x HCigar VT75C

1 x 18650 Battery Adapter Sleeve

1 x Micro USB Cable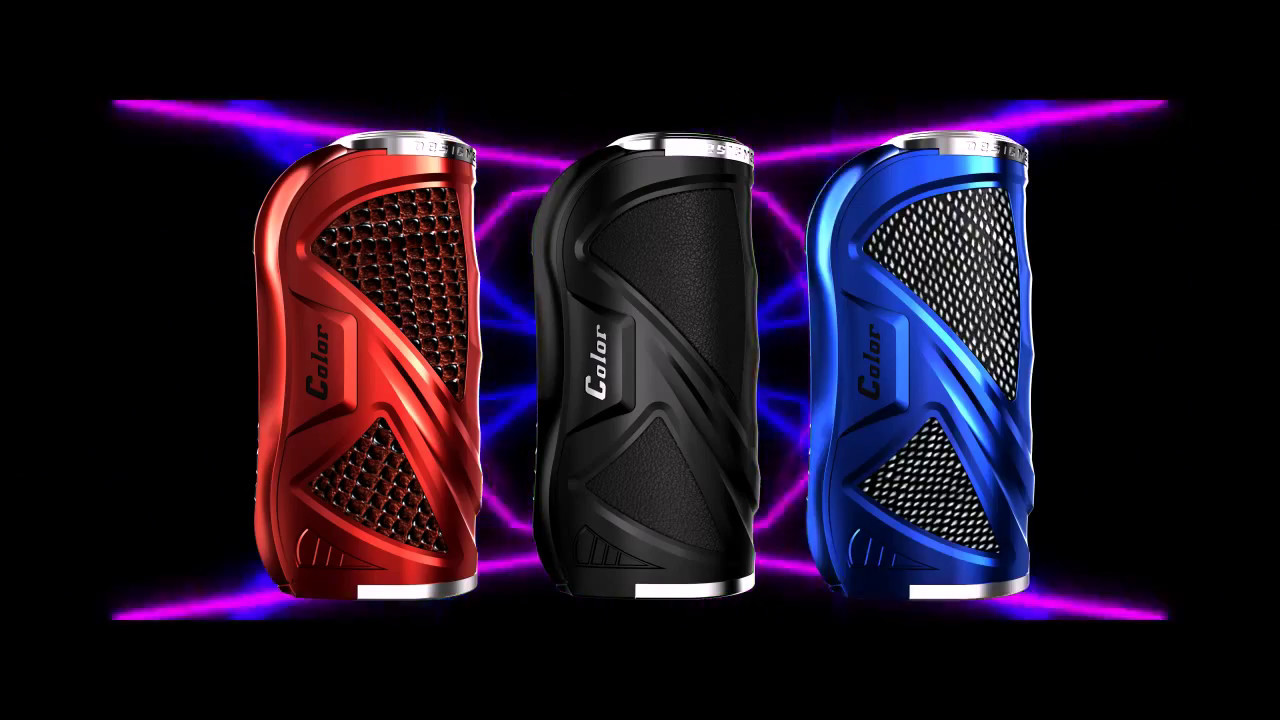 HCigar VT75C DNA75
คะแนนสินค้า: 4.7/5 รีวิวโดย: Ecigzaa.com