HB DNA40 by Hcigar

HB DNA40 แบตเตอรี่บุหรี่ไฟฟ้าแบบกล่อง 40W รุ่นยอดนิยมจากค่าย Hcigar ระบบควบคุมด้วย Evolv DNA40 Chip (ชิบแท้) ซึ่งเป็นวงจรต้นแบบของ แบตเตอรี่บุหรี่ไฟฟ้าหลายๆรุ่นในท้องตลาด ให้ความเสถียรดีเยี่ยม สามารถปรับแรงดันไฟได้ 1 - 40W รองรับอะตอม 0.16 - 2.0 Ohm ขับเคลื่อนด้วยถ่าน 18650 (ถ่านไม่รวมอยู่ในชุด)
HB DNA40 (Silver)

4,474 บาท


3,490 บาท
รายละเอียดสินค้า แบตเตอรี่บุหรี่ไฟฟ้า
HB DNA40 by Hcigar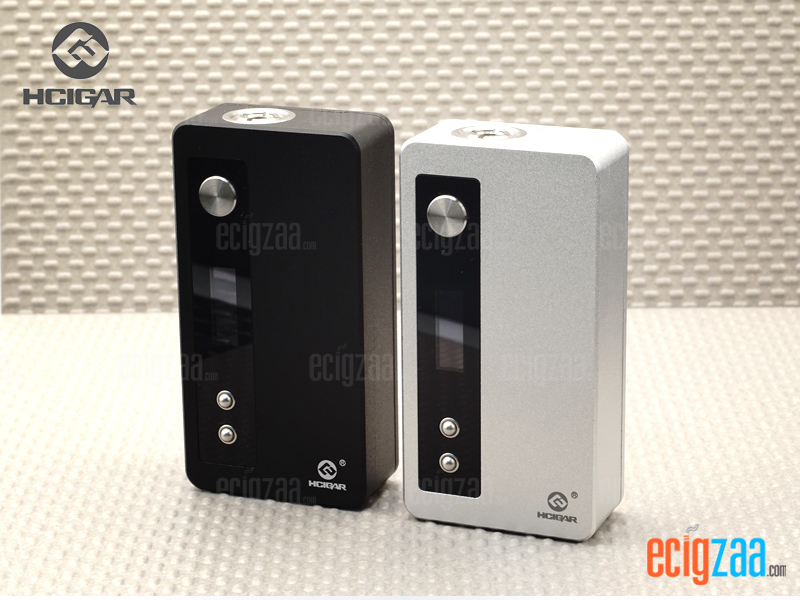 The HB DNA40 Box Mod by HCigar is a break through device combining an authentic Evolv DNA40 chip, an ergonomically form factor, and an incredible price point!
Made using an authentic Evolv DNA40 chip
Introducing the HB DNA40 Box Mod by HCigar, a groundbreaking device that offers an incredible DNA40 at an incredible price! Ergonomically designed button and screen placement allows the user to simultaneously fire and read the display comfortably. A lightweight and durable aluminum enclosure offers a great synergy of functionality and portability. A magnetized door is specifically designed to make latching and unlatching easy and hassle free. Paired with the ejection ribbon inside the battery tray, battery replacement and removal is fast and efficient. A conveniently placed USB charging port makes charging quick and easy. A copper spring loaded 510 ensures flesh mounting of the most popular atomizer. The HB DNA40 utilizes Evolv's vaunted DNA 40, bringing one of the most sought after boards and pairing it in an incredible price point. Not only does it have industry leading output accuracy, but the DNA 40 is the first board to utilize a direct temperature control during operation. This entails a revolutionary style of vaping but also ensures a high level of safety, efficiency, and usability.
***Battery not included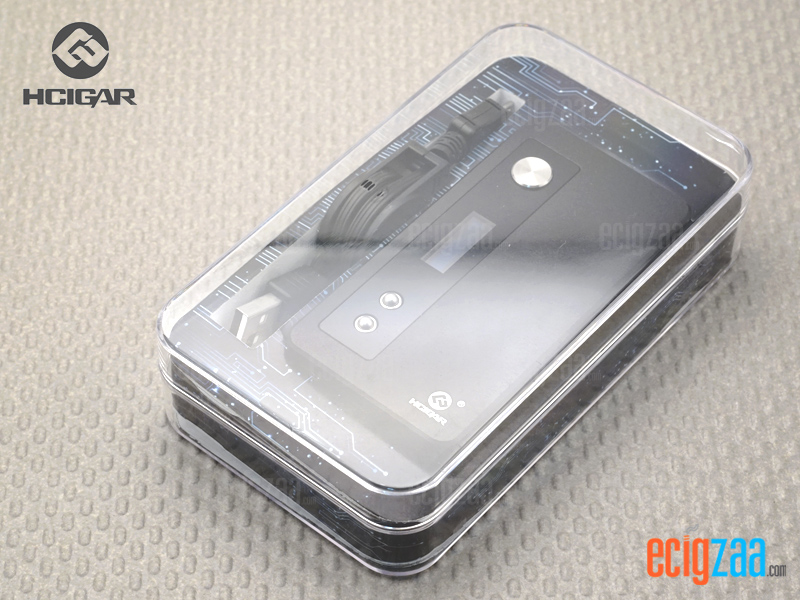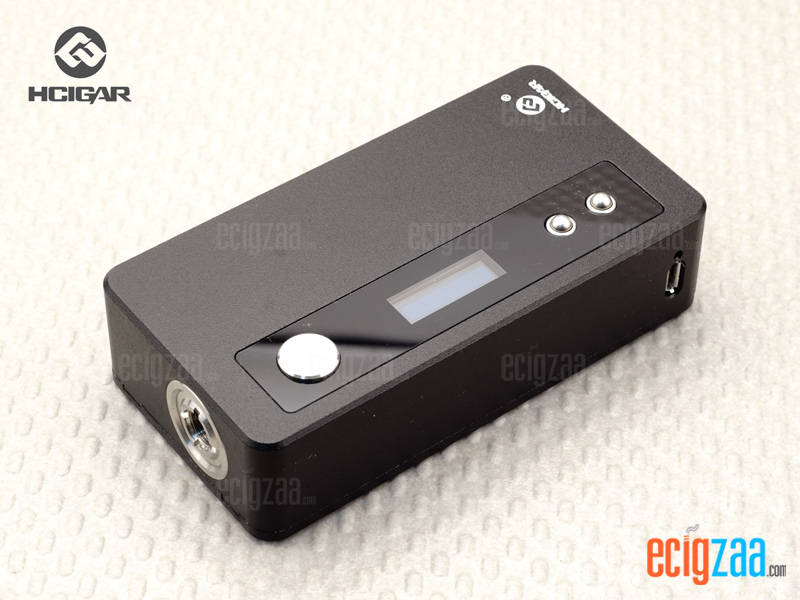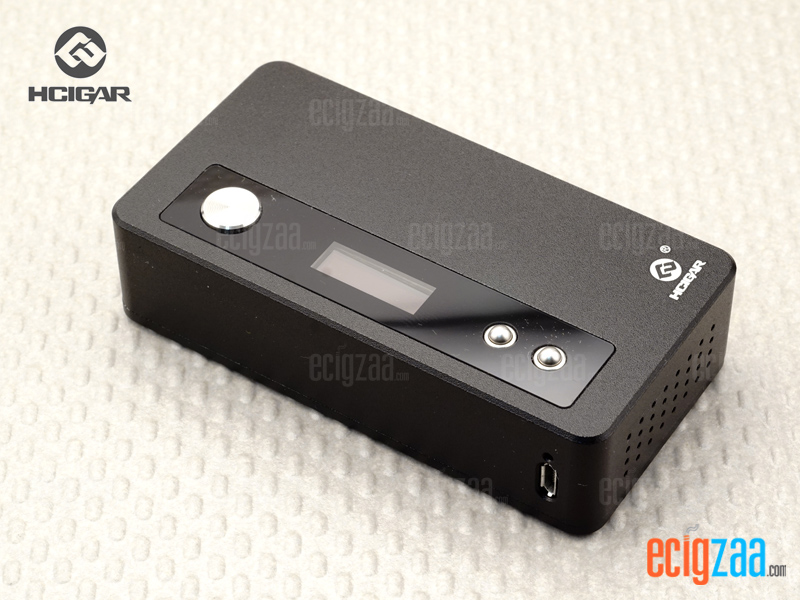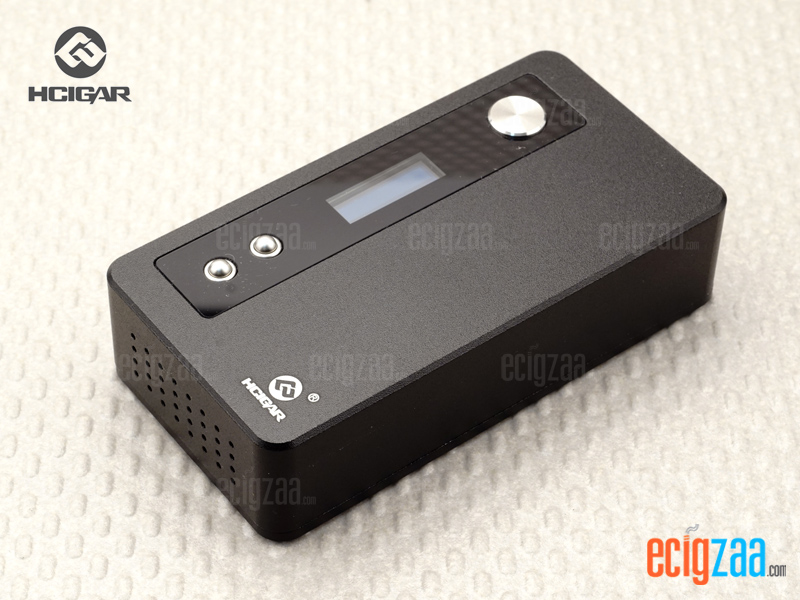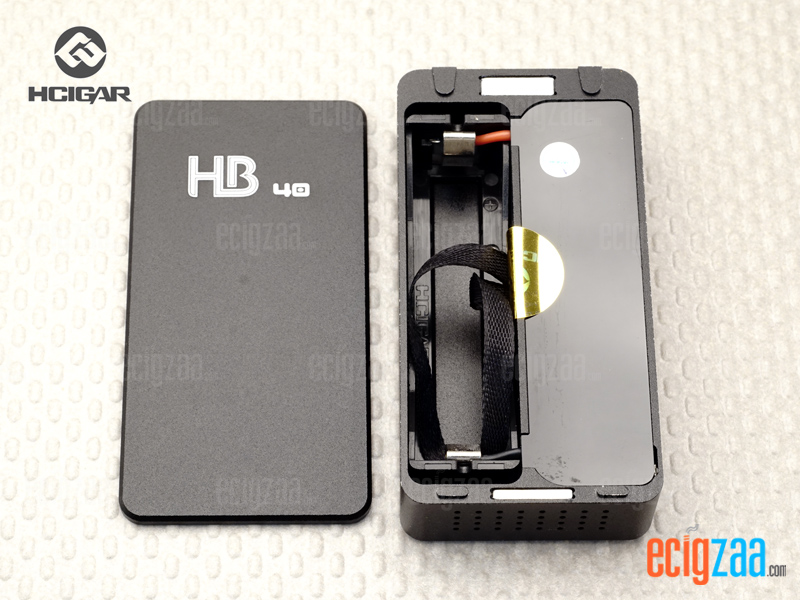 Product Includes:
(1) HB DNA40 by HCigar

(1) USB charging cable

(1) HB DNA40 hand manual
Product Features:
510 copper spring loaded

Magnetic back door

Battery ejection ribbon

Easy to read front display

Easy and convenient side USB port.

Battery ejection ribbon
DNA 40 Features:
Power Regulated Digital Switch-Mode DC-DC Converter

Utilizes a Small OLED Display

Temperature Protection

Preheat

Step Up/Step Down Topology

Digital Controls

Onboard Buttons

Synchronous Rectification for Maximum Battery Life and Minimal Heat Generation

Output Power: 1 - 40 Watts

Output Voltage: 1 - 9.0 Volts

Output Current: 16.0 Amps

Atomizer Resistance, Standard Wire: 0.16 - 2.0 Ohms

Atomizer Resistance, Temperature Sensing Wire, Cold: 0.10 - 1.0 Ohm

Input Voltage: 3.1 - 4.3 Volts

Input Current: 0.5 - 16 Amps
Product Recommendations:
FOR USE WITH 30 AMP IMR/INR BATTERIES OR HIGHER ONLY!
In order to use temperature control output, coils must be built using non-resistant wire. Evolv recommends Ni200. Do not use any batteries if the outside wrapper has come off! Turn off the device before pulling your batteries out.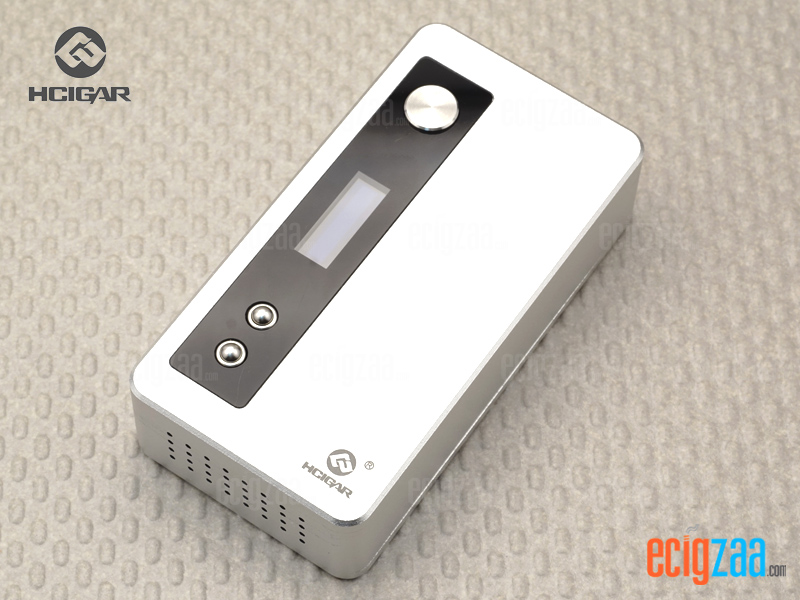 HB DNA40 by Hcigar
คะแนนสินค้า: 4.8/5 รีวิวโดย: Ecigzaa.com