-25%
HCigar Aurora Squonk Mod

HCigar Aurora Squonk Mod มาพร้อมจอสีขนาด 0.96-inch รองรับการปรับไฟ 5-80W และสามารถเลือกใส่ถ่านได้ถึง 3 ขนาด 18650, 20700 และ 21700
HCigar Aurora Squonk Mod

3,267 บาท


2,450 บาท
รายละเอียดสินค้า แบตเตอรี่บุหรี่ไฟฟ้า
HCigar Aurora Squonk Mod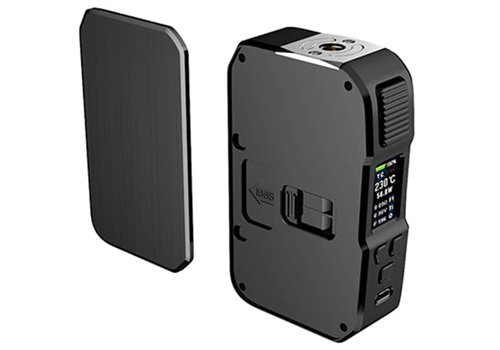 One battery, three choices
The HCigar AURORA 80W is a single-battery, regulated squonk mod. It can use an 18650, 20700, or a 21700 battery, and features a built-in mechanism that functions as a battery adapter. So no more lost adapter sleeves!
Unlike their previous squonk box, the DNA-powered VT Inbox, the new AURORA houses a proprietary chip. The Towis XT80C chipset comes with a 0.96-inch color screen, provides up to 80 watts of power, and offers temperature control capability, along with all the usual safety protections.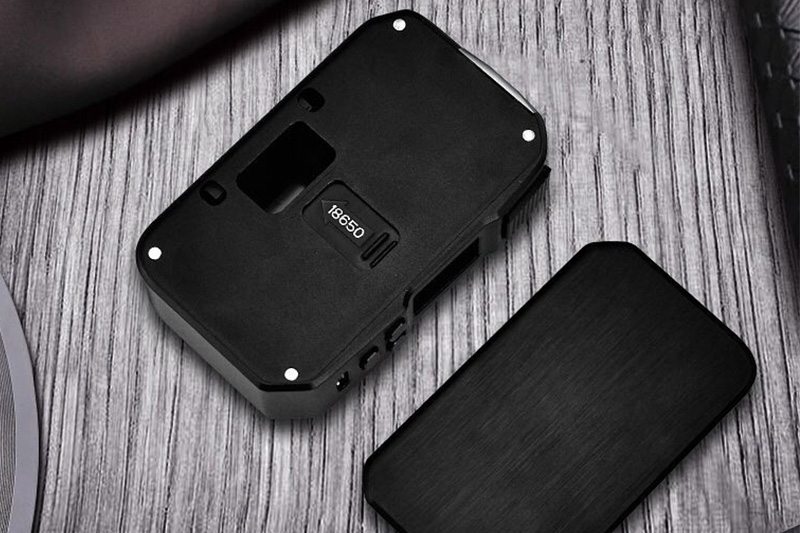 Specs:
Chip: Towis XT80C
Output: 5-80 W
Weight: 159 g
Size: 58 x 27.5 x 92 mm
Battery: 18650 / 20700 / 21700
Screen 0.96-inch color screen
Package Includes:
AURORA Mod
USB cable
Environmental EVA squonk bottle
Warranty card
User manual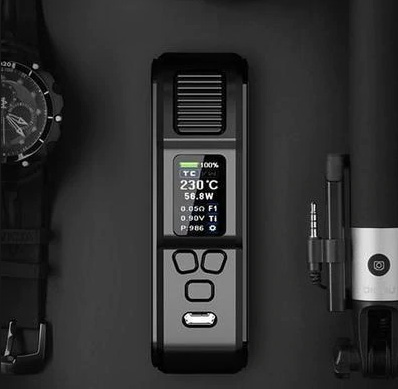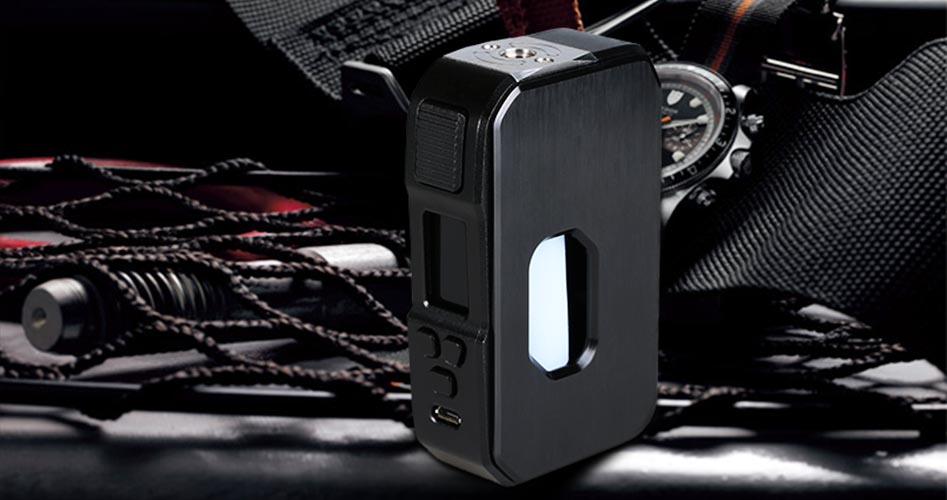 HCigar Aurora Squonk Mod
คะแนนสินค้า: 5/5 รีวิวโดย: Ecigzaa.com