-26%
IStick Pico Baby Kit by Eleaf

ชุดบุหรี่ไฟฟ้าขนาดเล็ก IStick Pico Baby Kit มาพร้อมกับอะตอม GS Baby และ GS Air Coil มีแบตเตอรี่ในตัวขนาด 1050mAh พร้อมใช้งาน
IStick Pico Baby Kit (Black)

1,824 บาท


1,350 บาท
IStick Pico Baby Kit (Silver)

1,824 บาท


1,350 บาท
GS Air 0.75 ohm

162 บาท


120 บาท
รายละเอียดสินค้า บุหรี่ไฟฟ้า
IStick Pico Baby Kit by Eleaf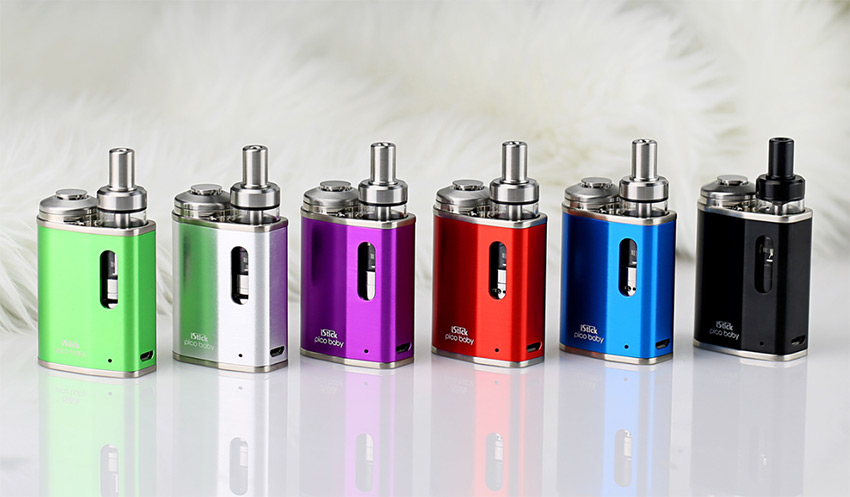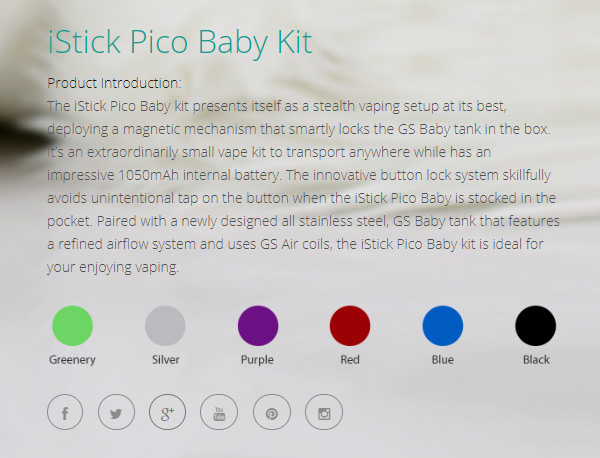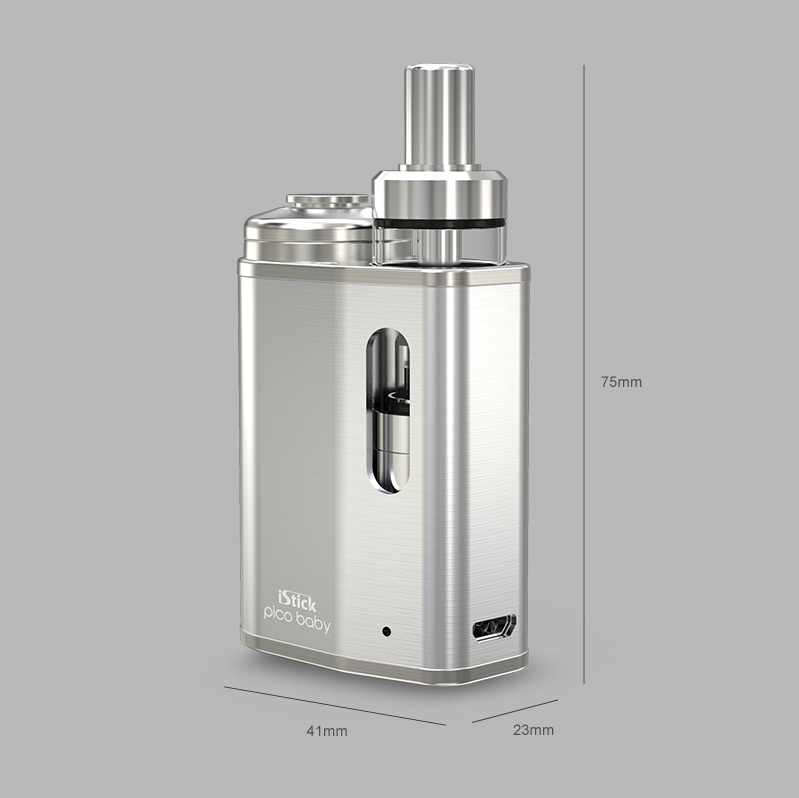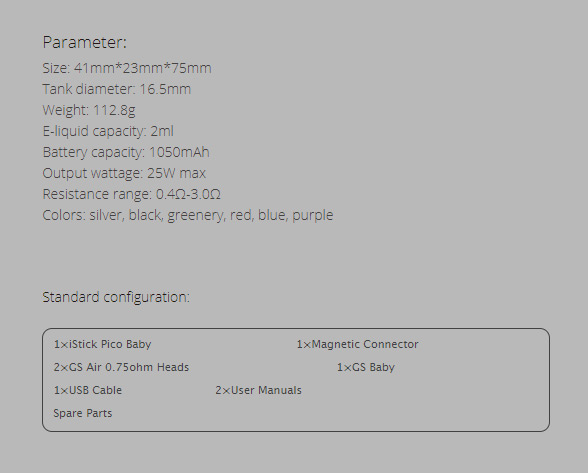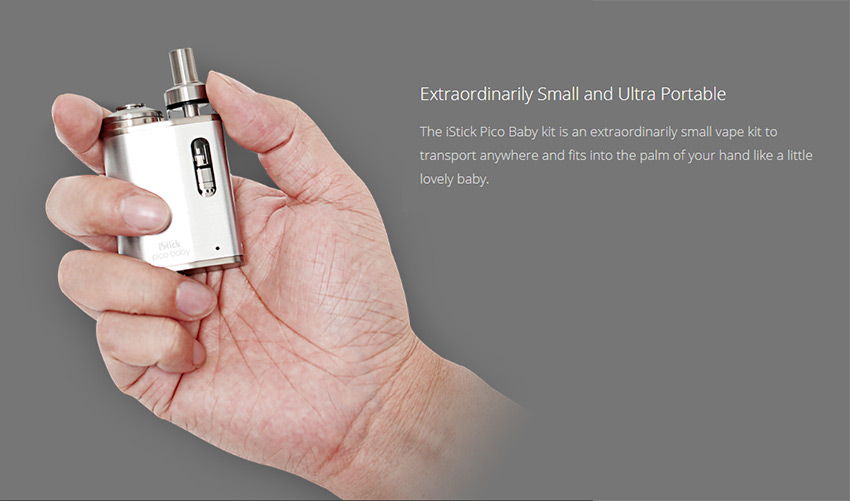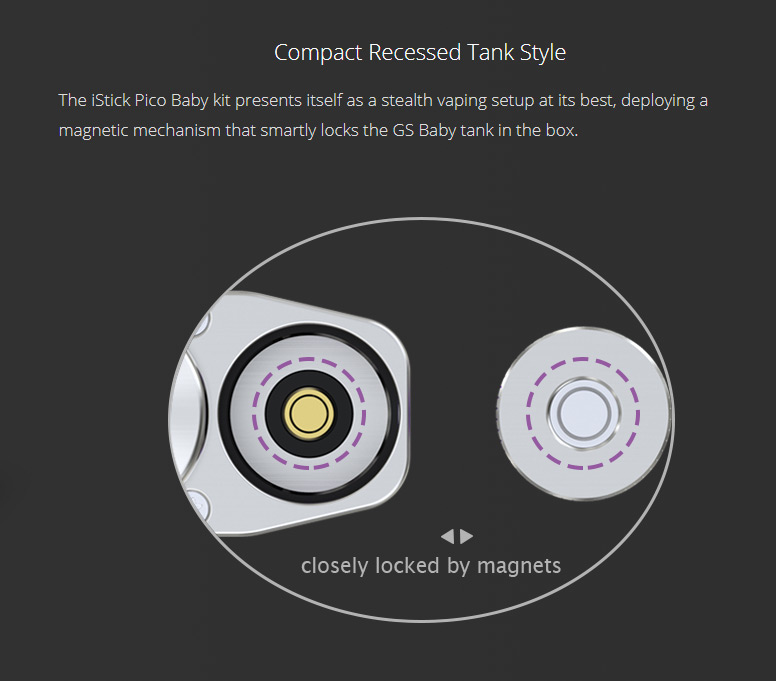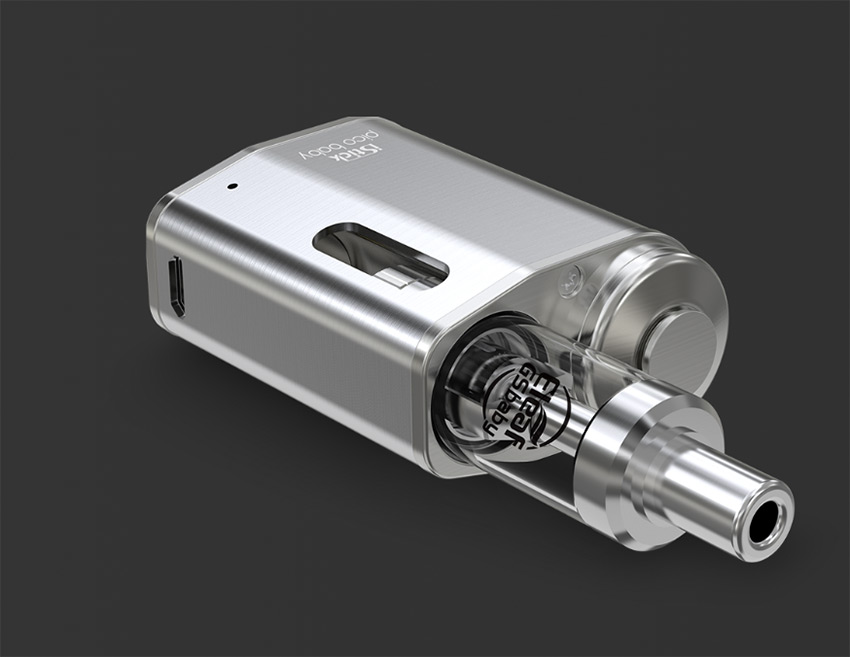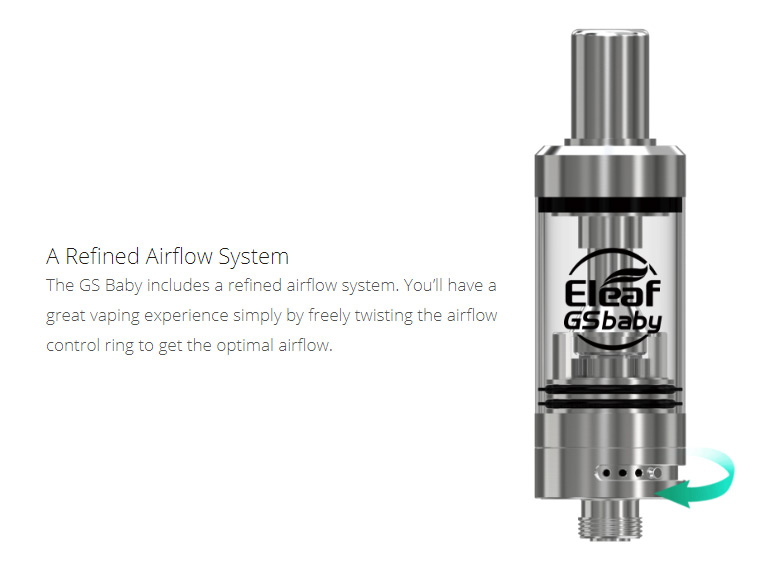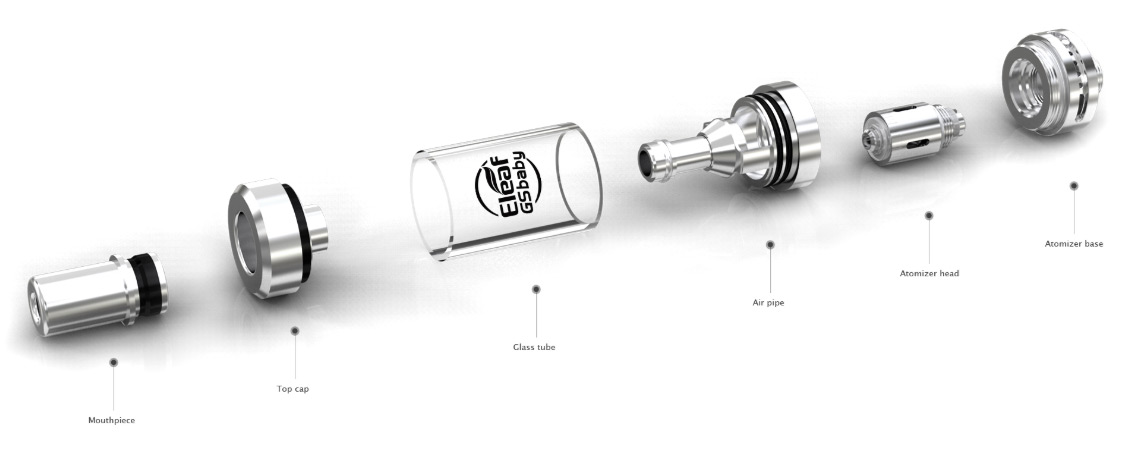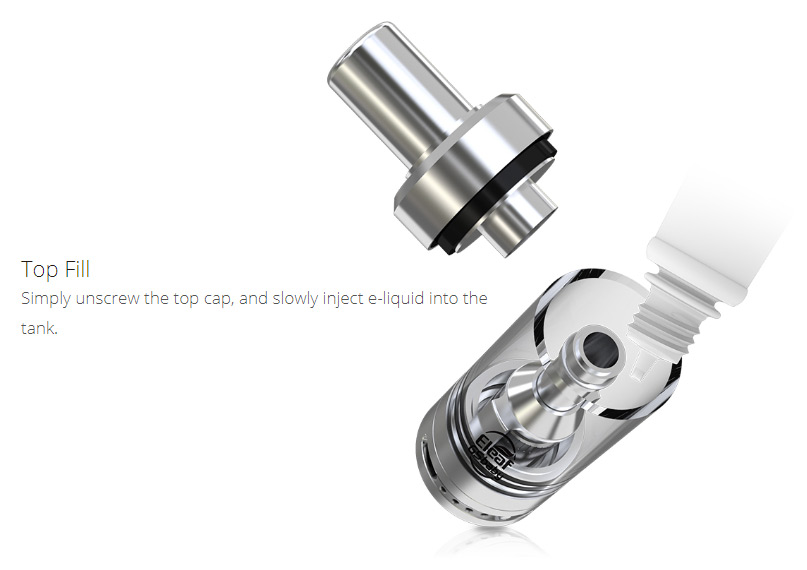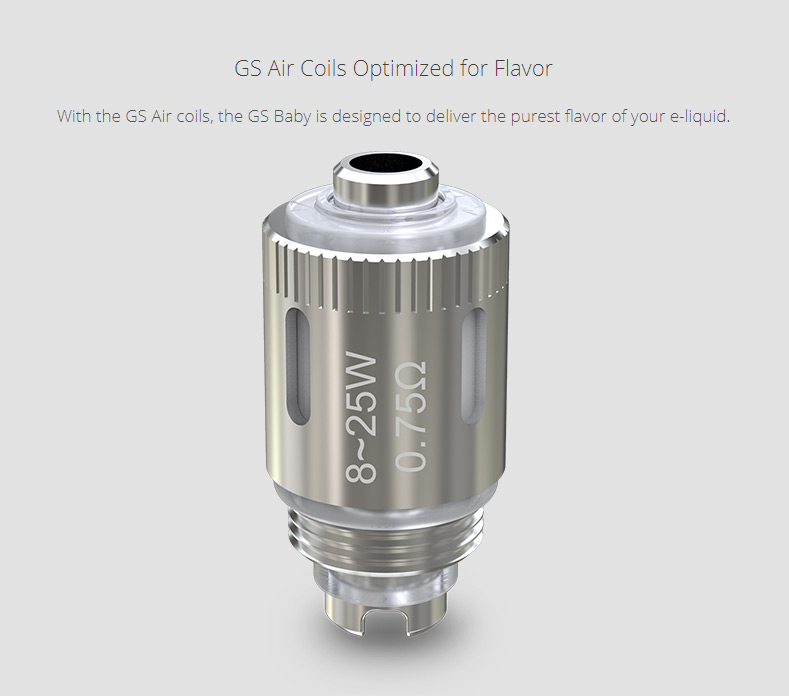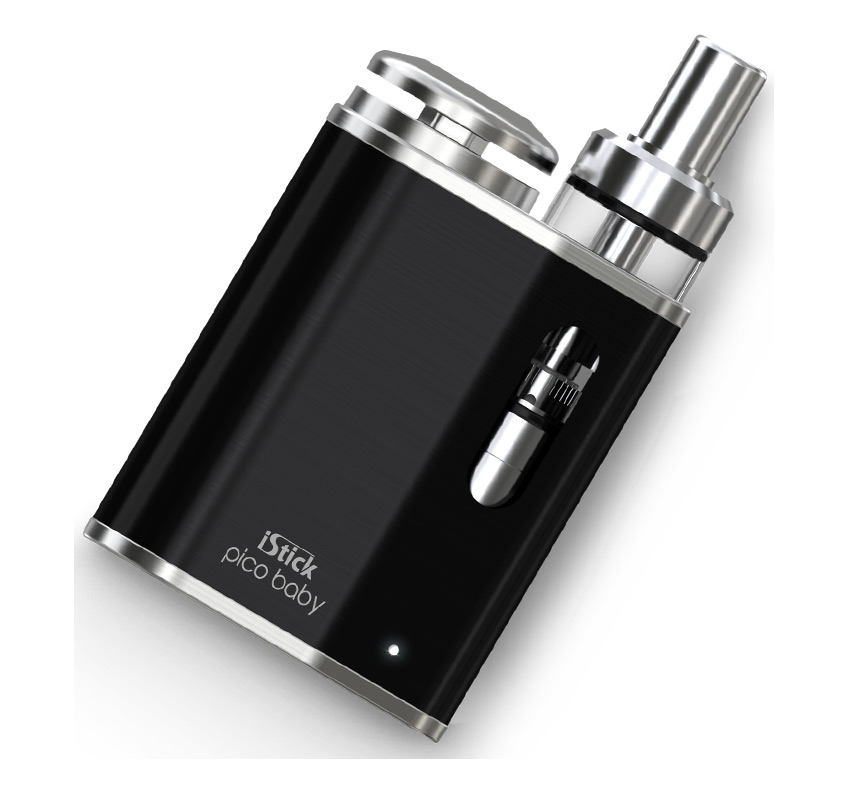 Easily Accessible Charging Port
Simply charge the iStick Pico Baby through the side USB port by plugging it in to a computer or wall adapter.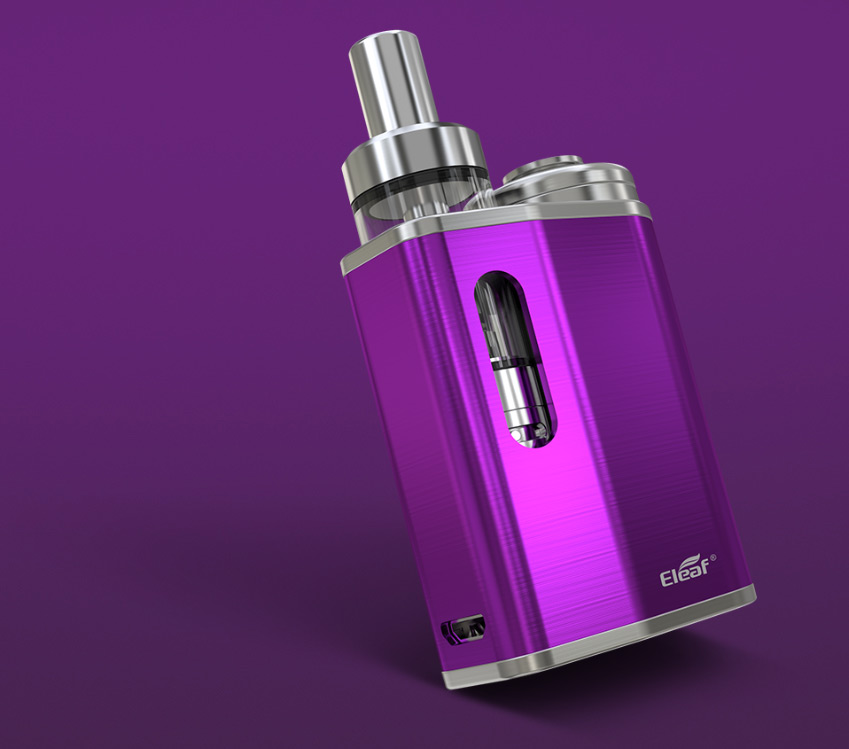 Accepting Tanks of 14mm Diameter
The iStick Pico Baby also accepts 14mm tanks by the use of a o-ring that comes in the package.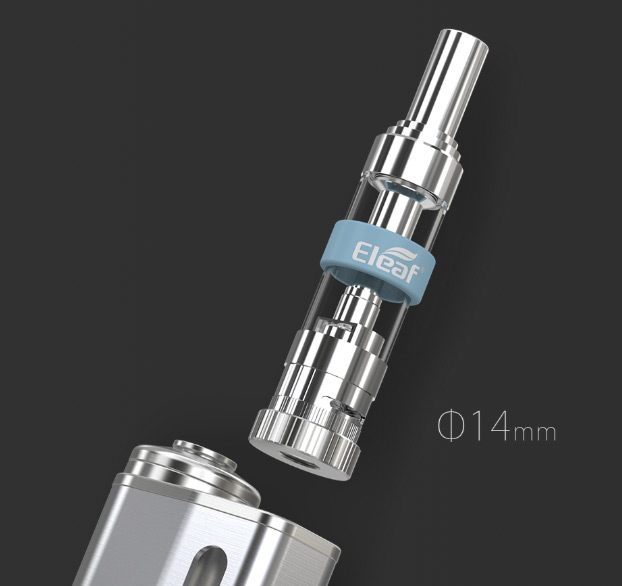 The circuit protection system has both software and hardware battery protections of over-charging, over-current and over-discharging.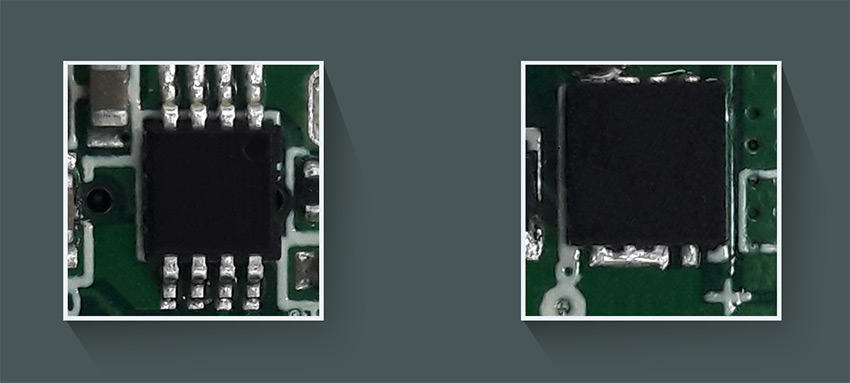 IStick Pico Baby Kit by Eleaf
คะแนนสินค้า: 5/5 รีวิวโดย: Ecigzaa.com